Point-of-Care Testing
Designed to provide immediate, convenient, and easy-to-use diagnostic testing
From the ED to the physician's office, clinical management decisions can be made immediately and result in improved patient safety, clinical outcomes, and overall patient satisfaction.
Blood Gas Systems
Our blood gas portfolio reduces the complexity and improves the efficiency of operations and provides a flexible, long-term solution. Have confidence in patient results with a customized configuration of analyzers, from handheld to benchtop systems, with results that correlate no matter where the testing takes place.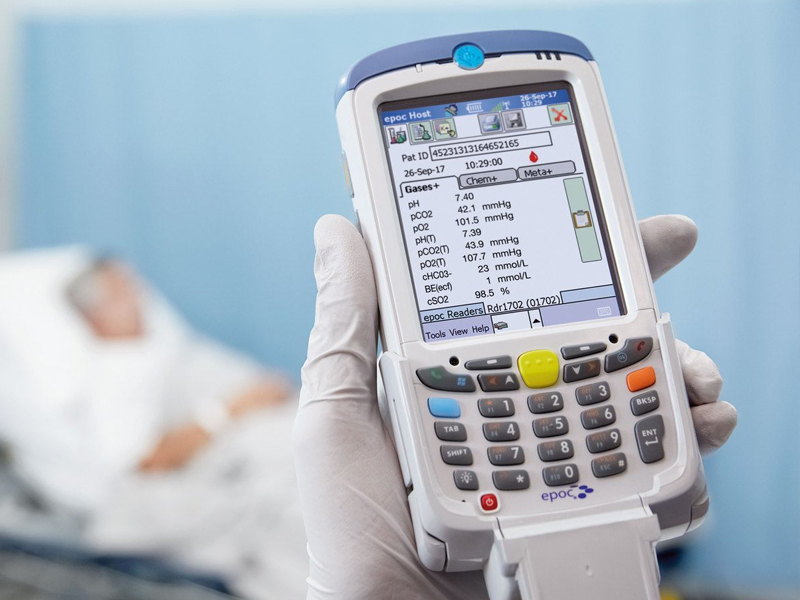 epoc® Blood Analysis System
Streamline workflow.
Accelerate clinical decision making.
Simplify inventory management.
Real-time results and reporting.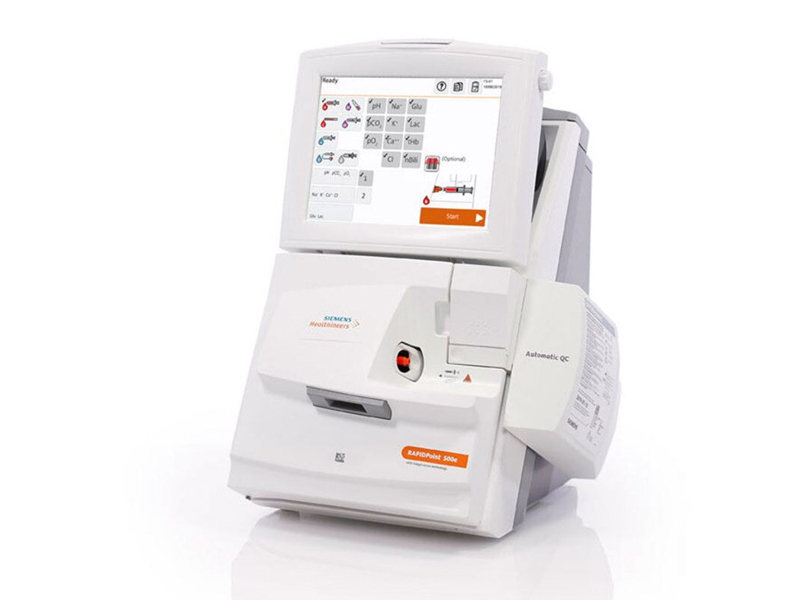 The RAPIDPoint 500e Blood Gas System
Transforming care delivery by elevating your blood gas solution, allowing you to focus on your patients.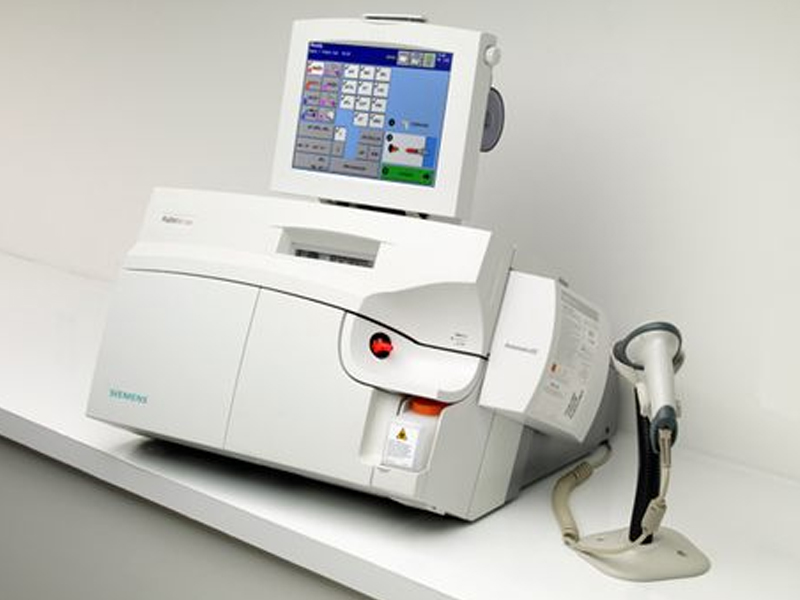 RAPIDLab® 1200 Systems
High throughput cartridge-based analyzer
Microsample volume: only 35 μL for pH
Comprehensive menu
CO-oximetry onboard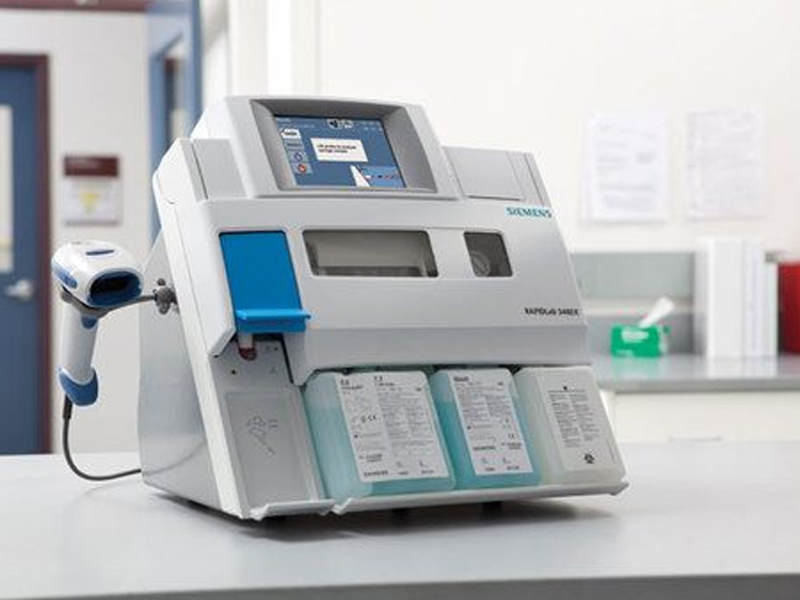 RAPIDLab® 348EX Blood Gas System
Basic blood gas panel
Accurate results
Small sample volume: 50 μL
Single sample probe for syringes, capillaries, and QC
Urinalysis Products
Trusted portfolio of urinalysis analyzers and tests for broad insight into patient health
Supported by more than 75 years of leadership and innovation in urinalysis, our point of care urinalysis portfolio offers broad insight into patient health for low, medium, and high volume settings.