Point-of-Care Testing by Clinical Setting
Dozens of sites. Hundreds of devices. Thousands of operators.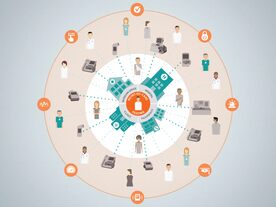 Discover the POC Ecosystem Solution
Discover a variety of products, solutions, educational materials, and more to guide you through the POC Ecosystem solution.
Emergency Departments
Fast, dependable results you can act on with confidence during critical moments when every seconds counts.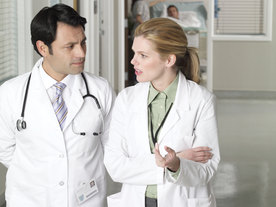 Hospitals
Optimize clinical operations through automated workflows across multiple hospitals.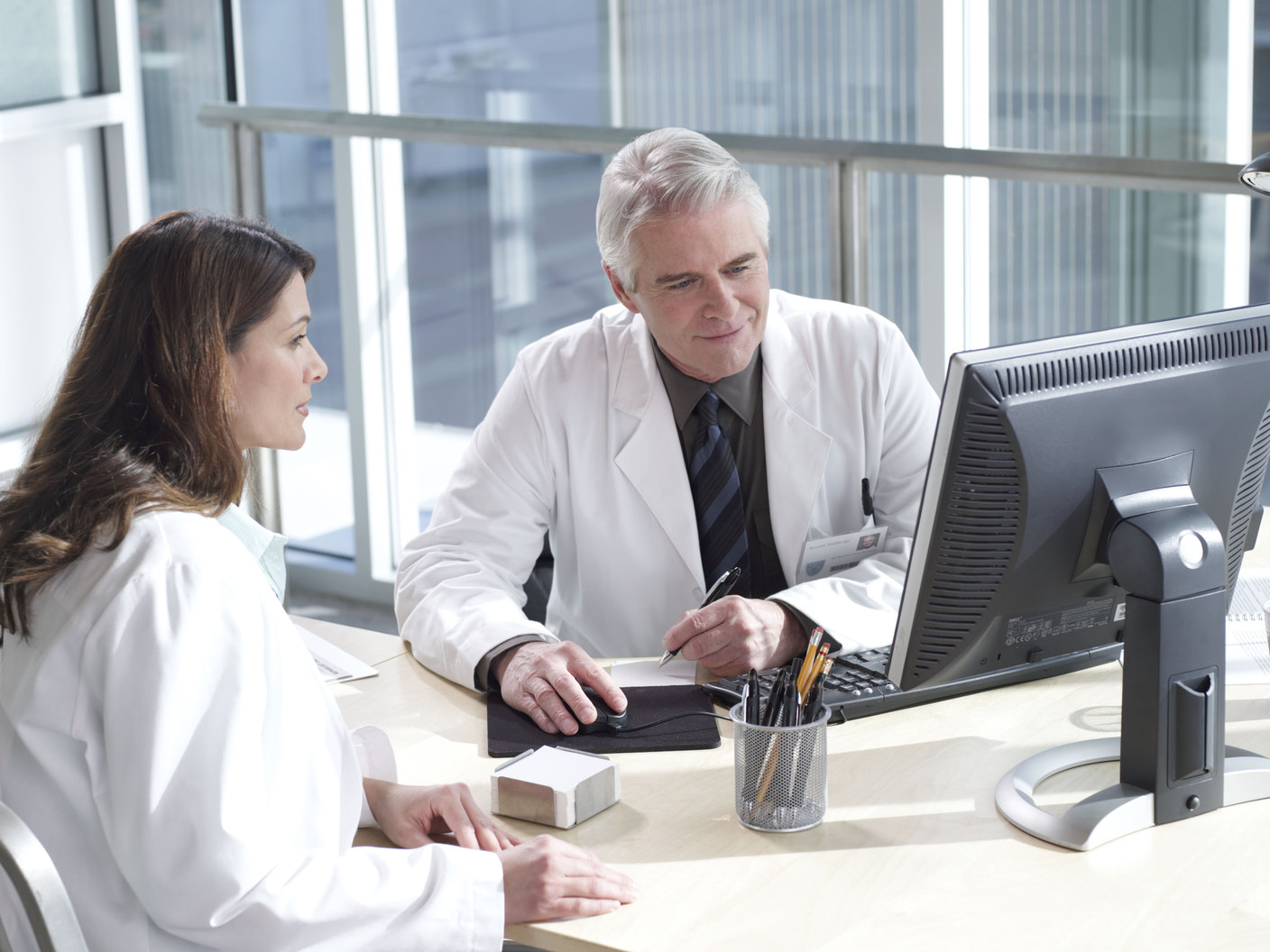 Physicians' Offices
Enable actionable conversations with your patients to improve treatment decisions and outcomes during their visit.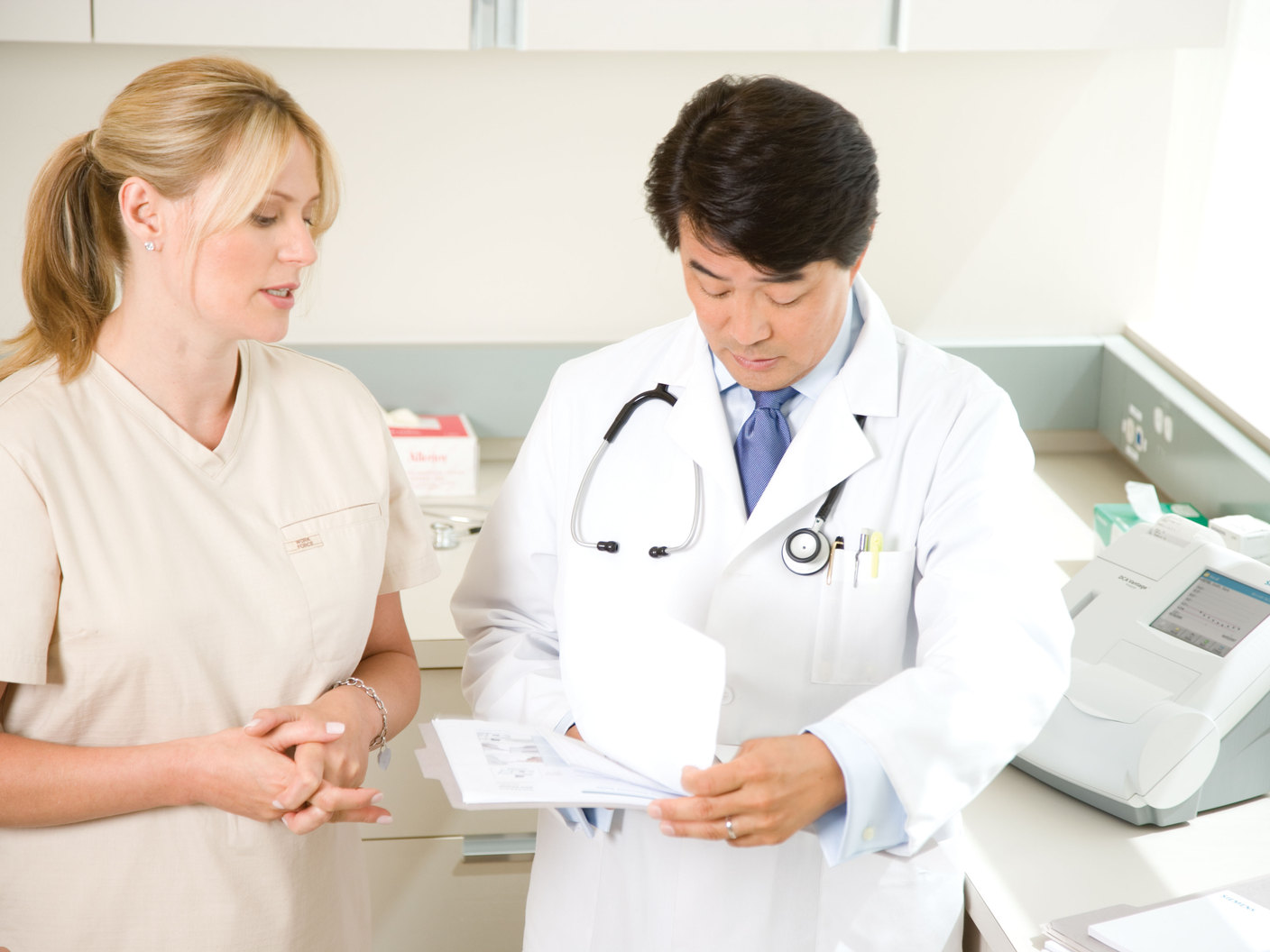 Clinics
As demand for POC testing in clinics continues to increase, you can make informed patient-care decisions using convenient and versatile systems.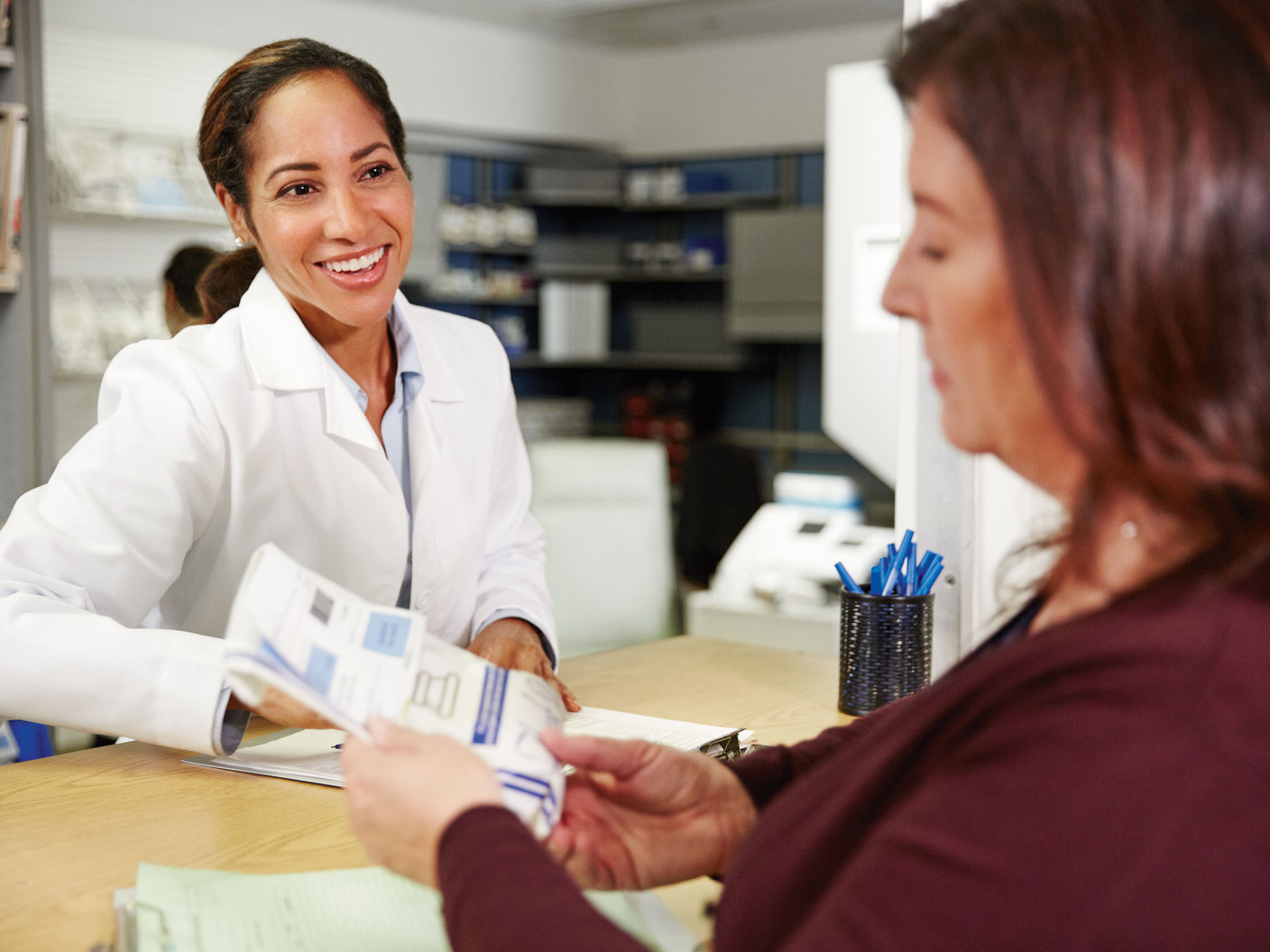 Pharmacies
As a pharmacist, you can play a larger role in the monitoring of patients with chronic diseases such as diabetes and kidney disease.