Blood Gas Products
Customized. Connected. Complete.
Our blood gas portfolio reduces the complexity and improves the efficiency of operations and provides a flexible, long-term solution. Have confidence in patient results with a customized configuration of analyzers, from handheld to benchtop systems, with results that correlate no matter where the testing takes place.
The Siemens Healthineers critical care portfolio delivers solutions that transform care delivery by offering the right test in the right place at the right time. You need lab-quality testing solutions in every care setting, our portfolio enables increased efficiency and shorter time to diagnosis.

Choose from a variety of RAPIDLyte syringes and capillaries to meet your arterial blood sampling needs and help maintain the highest level of sample integrity with electrolyte-balanced heparin formulations.
The RAPIDPoint® 500e System elevates Siemens Healthineers blood gas offering to a new level, allowing you to spend more time focused on patient care. Implement a proven end-to-end blood gas solution that reduces the daily burden of device management and enables you to give your full care and attention where it matters most.

With an improved user experience, the analyzer transforms care delivery, setting an elevated standard in simplicity, quality assurance, and data security for healthcare organizations.
---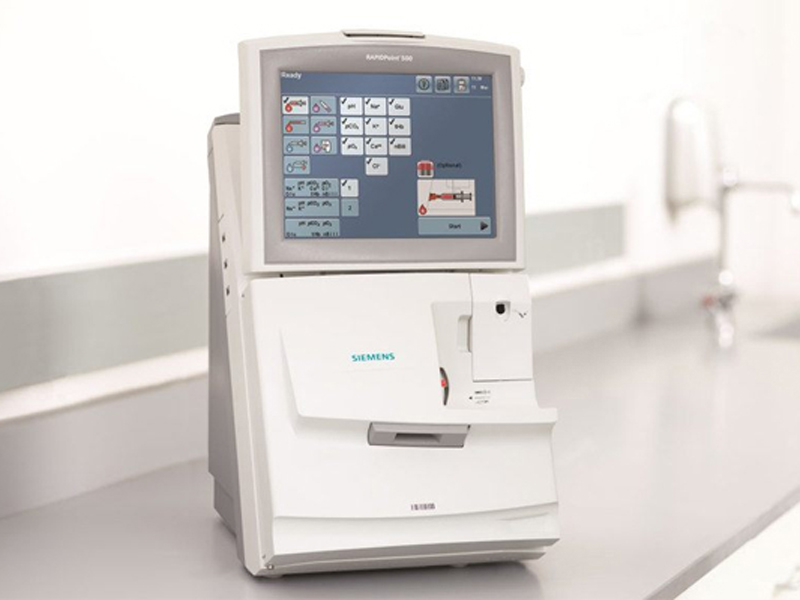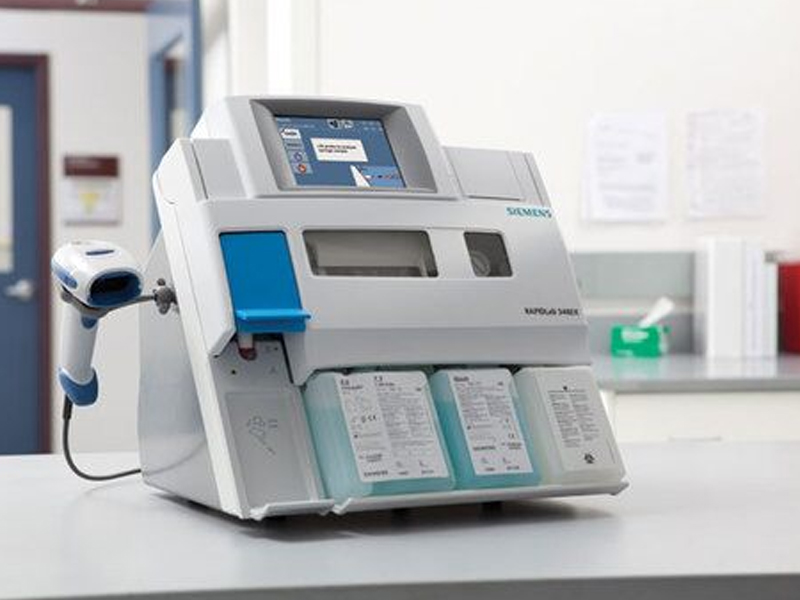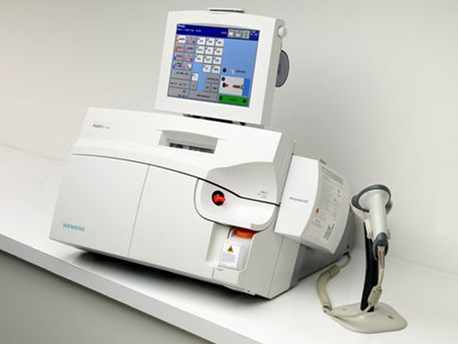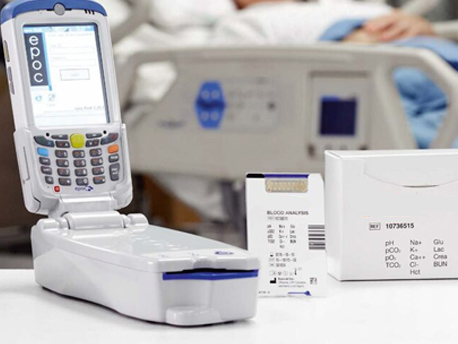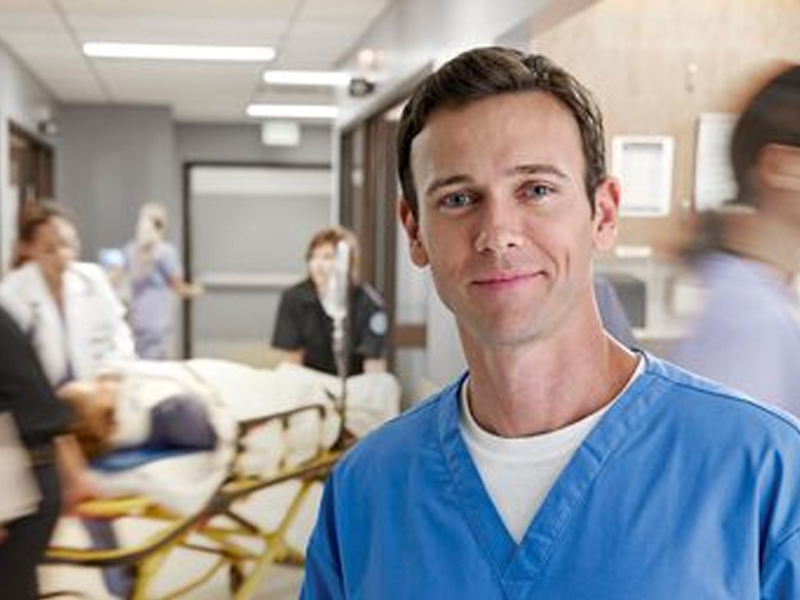 POC Critical Care
Don't second guess when every second counts
Jump to Blood Gas
Jump to Cardiac
Jump to Informatics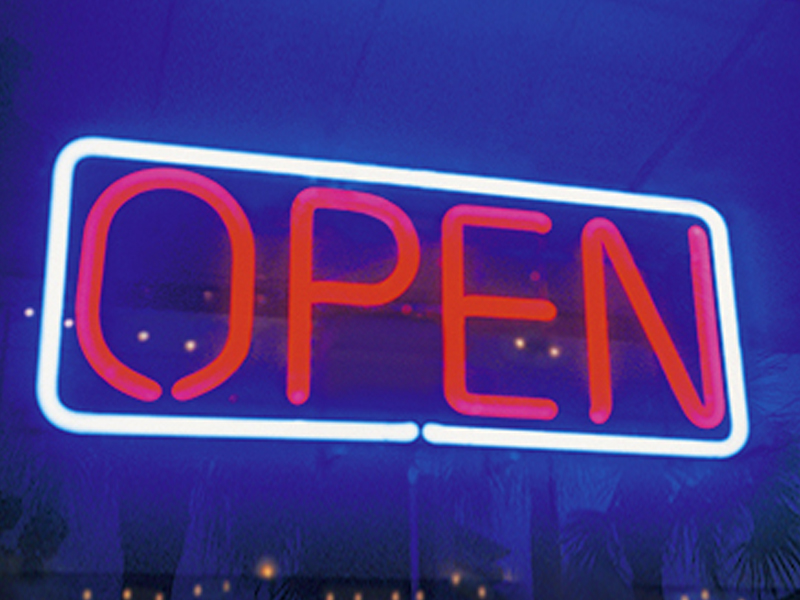 Always Open: Discover the power of an open POC Ecosystem
Informatics solutions that allow you to connect more than 170 point-of-care devices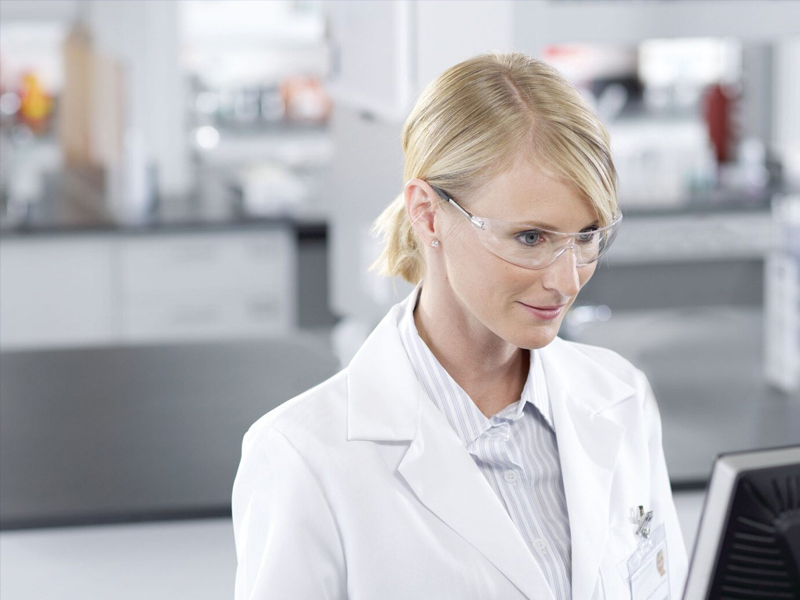 Increase your blood gas clinical knowledge
Explore diagnostic applications and drive competency, efficiency, and productivity among your POC and laboratory staff.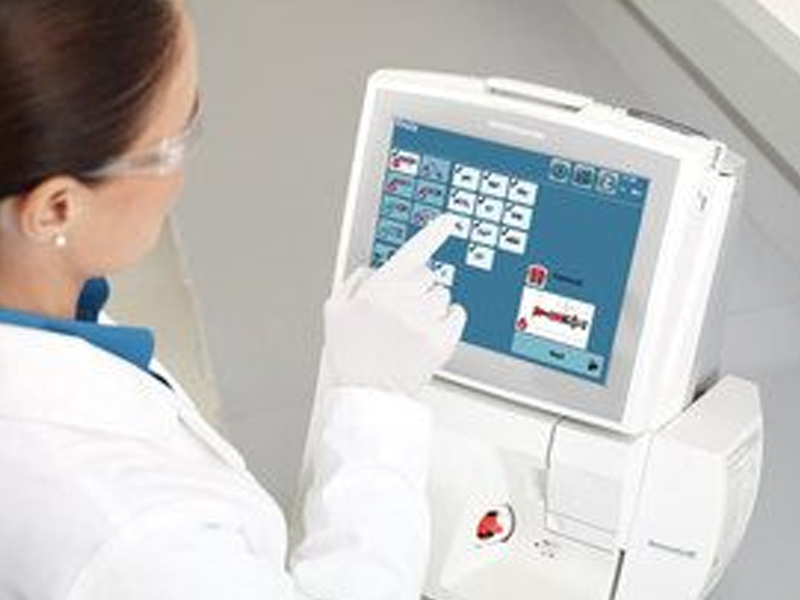 Your Blood Gas Partner of Choice
Quality products, responsive on-site service, and comprehensive training deliver value for customers over the long-term.