Featured Topics in Point-of-Care Testing
Focused information on relevant point-of-care topics, from case studies to clinical information
Point-of-care solutions are designed to provide immediate, convenient, and easy-to-use diagnostic testing. From the ED to the physicians office, clinical management decisions can be made immediately and result in improved patient safety, clinical outcomes, and overall patient satisfaction.
Blood Gas: Featured Topics
Read how blood-gas testing can enable instant critical-treatment decisions without sacrificing the quality of care.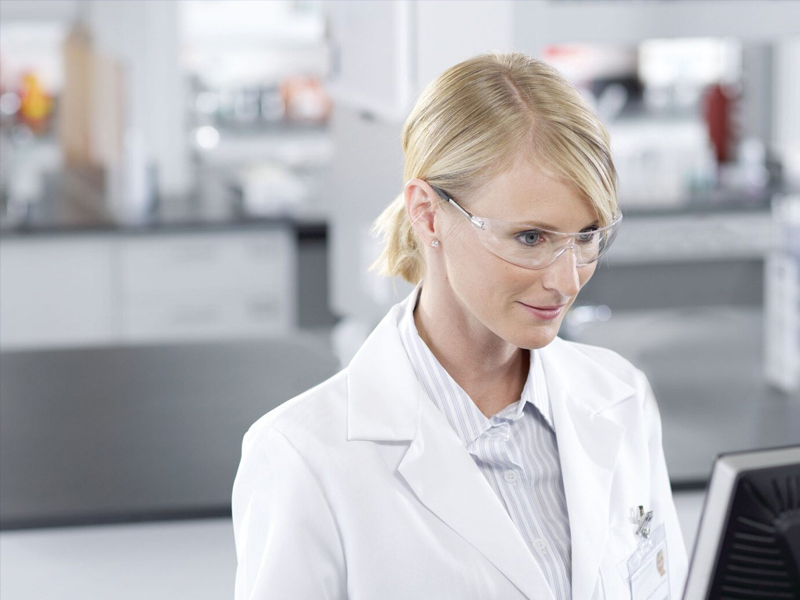 Increase your blood gas clinical knowledge
Explore diagnostic applications and drive competency, efficiency, and productivity among your POC and laboratory staff.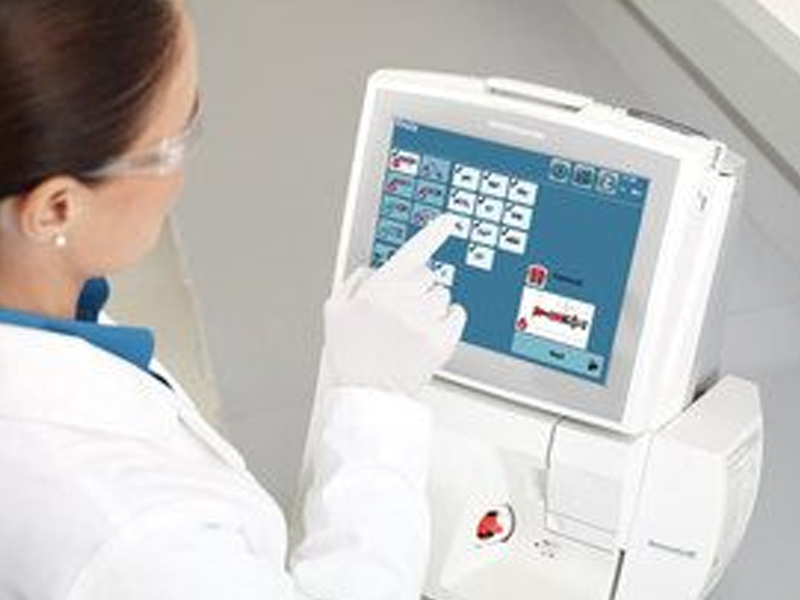 Your Blood Gas Partner of Choice
Quality products, responsive on-site service, and comprehensive training deliver value for customers over the long-term.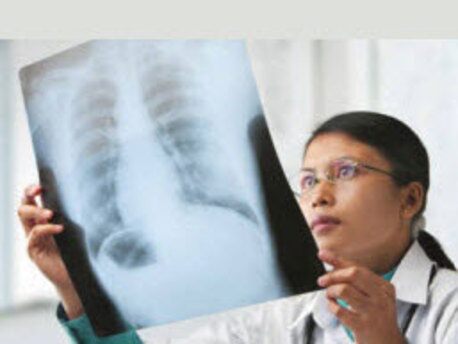 Pleural Fluid pH Testing
Pleural fluid pH testing on RAPIDPoint 500 Blood Gas AnalyzersPleural Fluid pH Testing
Cardiac: Featured Topics
Learn about performing safe and effective cardiac testing, empowering lab-quality results from near-patient locations.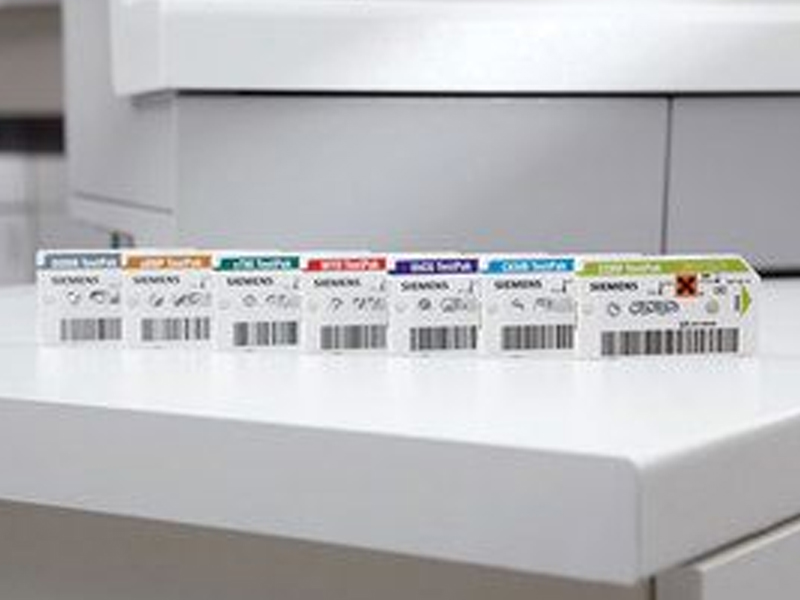 Cardiac Assays
First results in as fast as 14 minutes, and subsequent results in as fast as 4 minutes.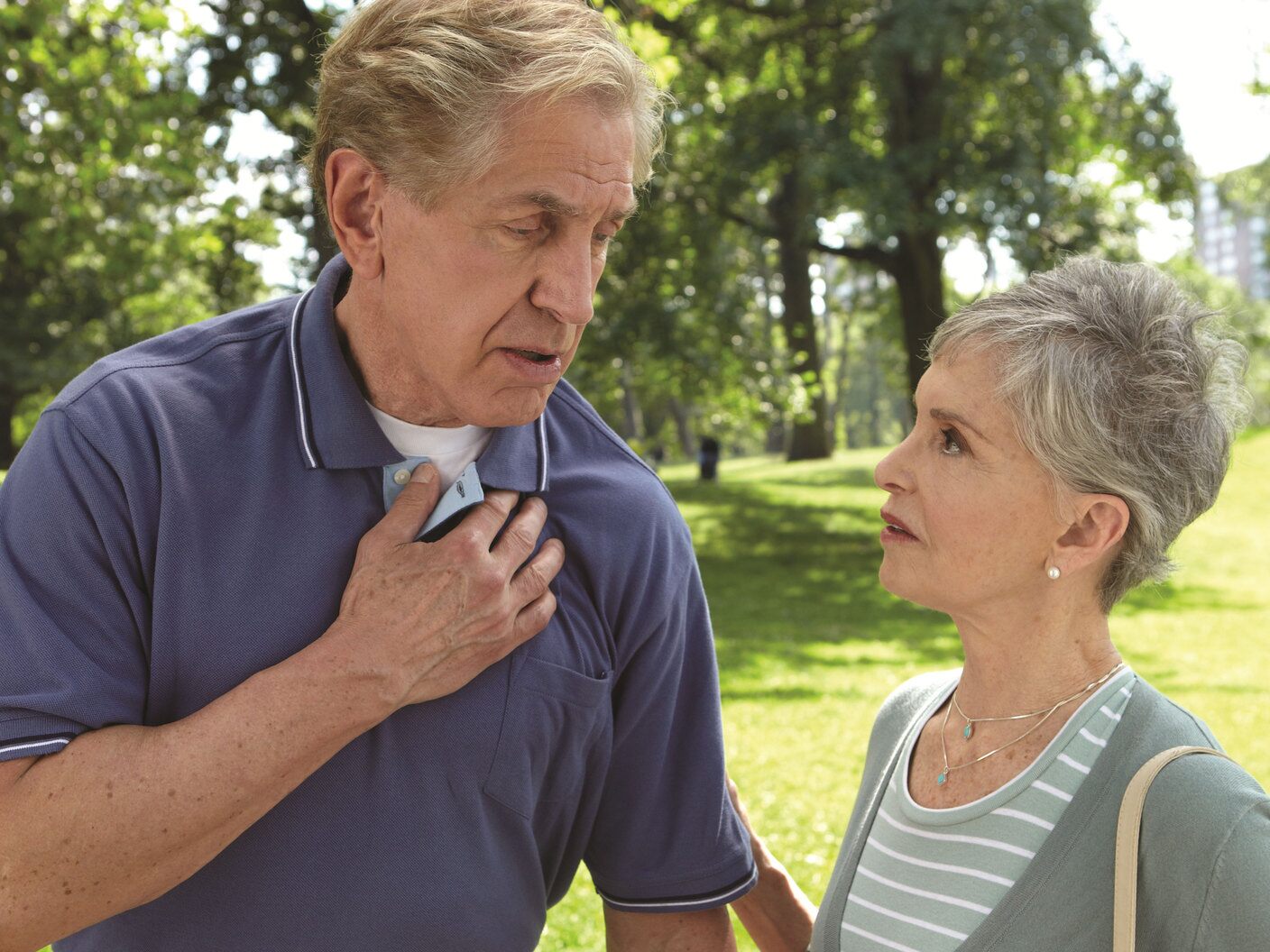 D-dimer Testing
Why excluding PE at the POC with fast and accurate results helps optimize the diagnostic experience and delivers outcomes that matter to patients.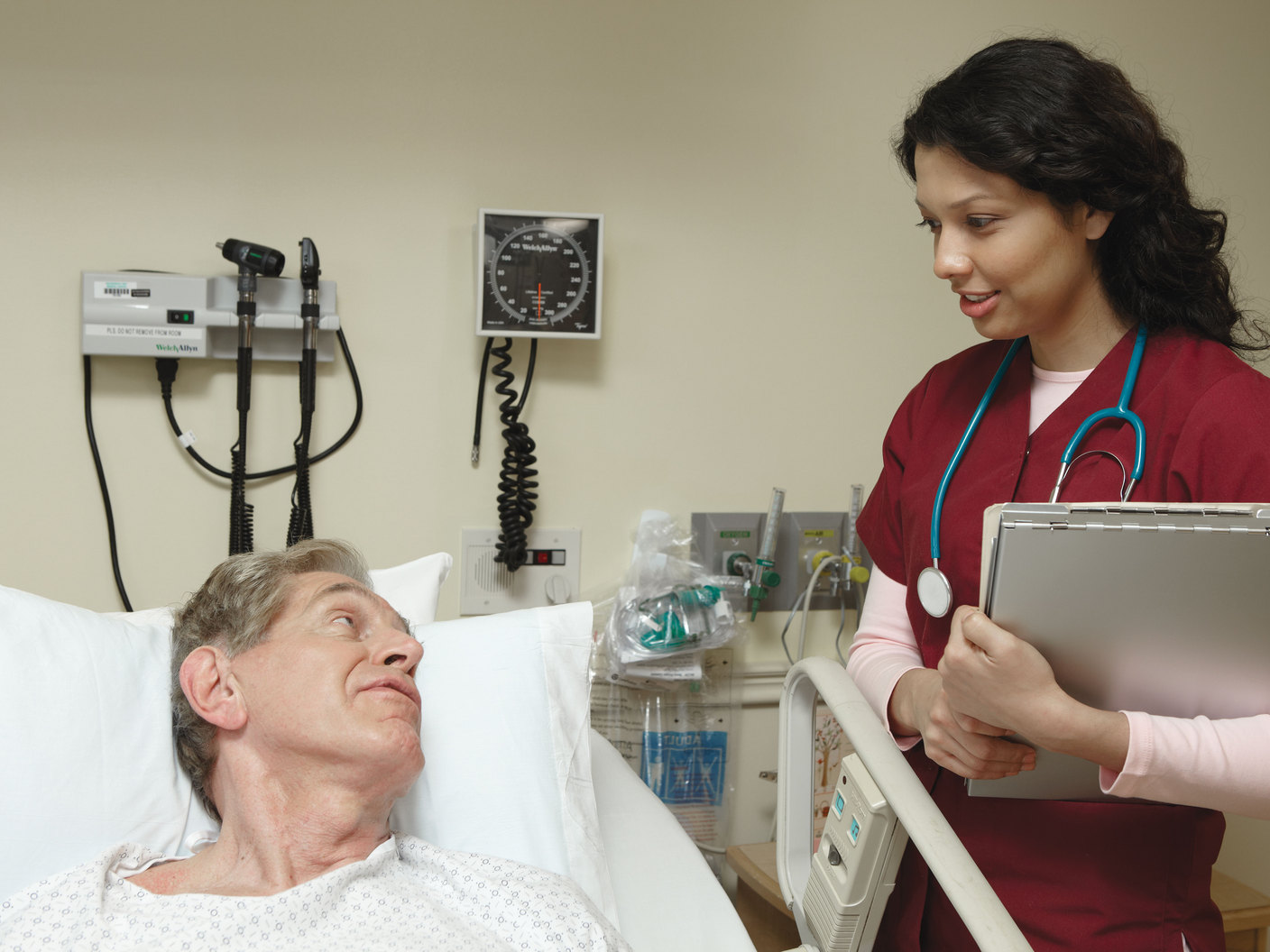 Wells Pretest Probability Score
Strategy for assessing PE and DVT
Coagulation: Featured Topics
Feel confident in getting the usability, safety, efficiency, and accuracy you need in handheld coagulation testing.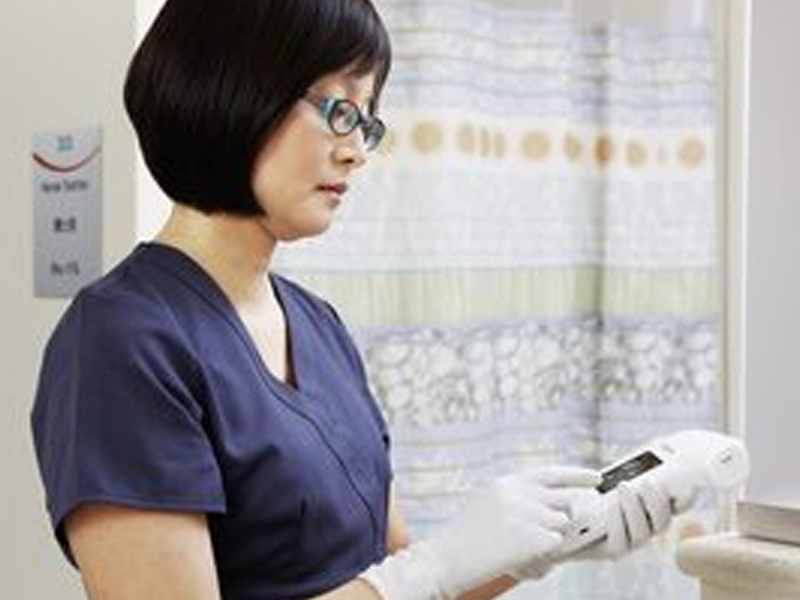 4 Reasons to Use the Xprecia System in Your Physician's Office or Clinic
Primary care, urgent care, and hospitals are locations that demand fast, reliable PT/INR testing.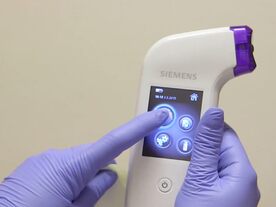 Video: Handheld Coagulation Analyzer for Point-of-care Testing
Xprecia Stride® Coagulation Analyzer for your Clinic or Physician's Office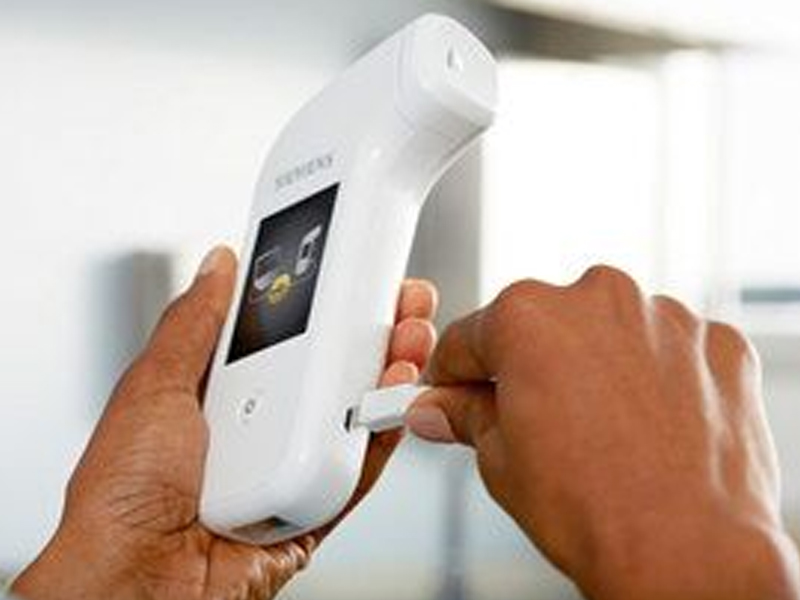 Make All the Right Connections with the Xprecia Stride Analyzer
Make all the right connections: Multiple connectivity options combined with maximum flexibility
Diabetes: Featured Topics
Learn about how in-office HbA1c testing can improve diabetes decision-making and patient outcomes, all while helping lead to a healthier life.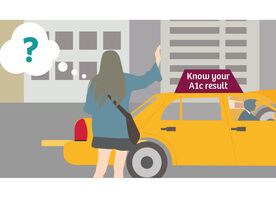 HbA1c and Diabetes: What's the connection?
Knowing your A1c result can lead to a healthier life.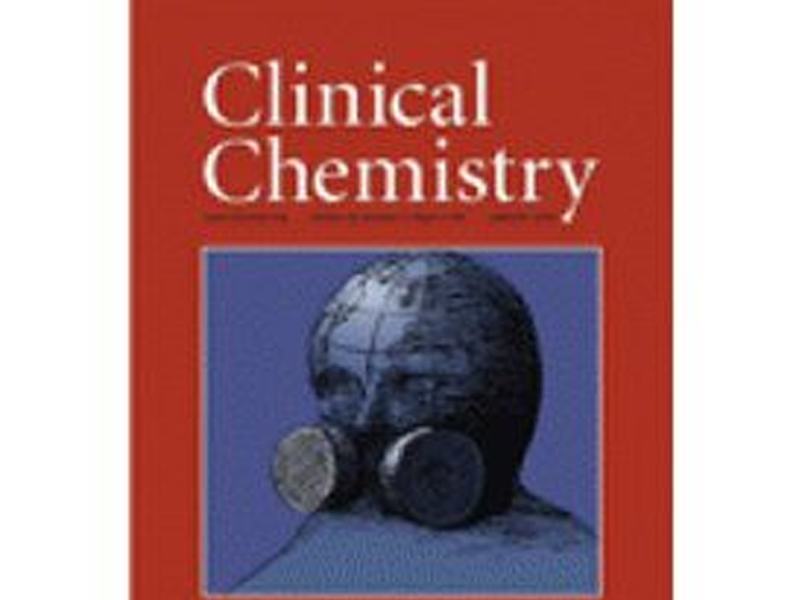 DCA Vantage Analyzer Meets Performance Criteria for Hemoglobin A1c Testing
According to an independent study – our DCA Vantage Analyzer is one of just two HbA1c analyzers that meets the tightened performance criteria set by the NGSP*.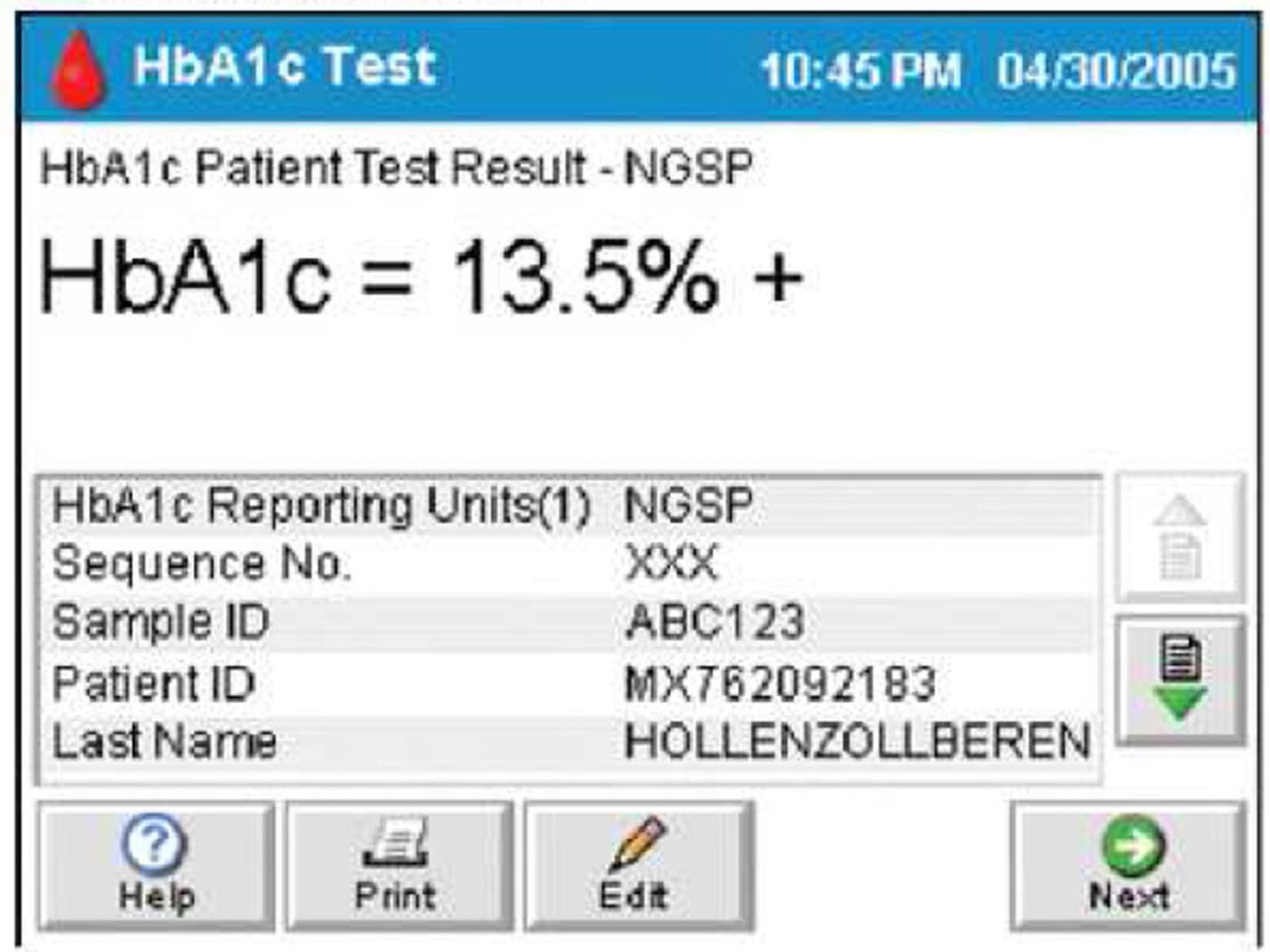 Dual Reporting of Hemoglobin A1c Results for DCA Vantage Analyzer
Dual reporting of hemoglobin A1c results for DCA Vantage Analyzer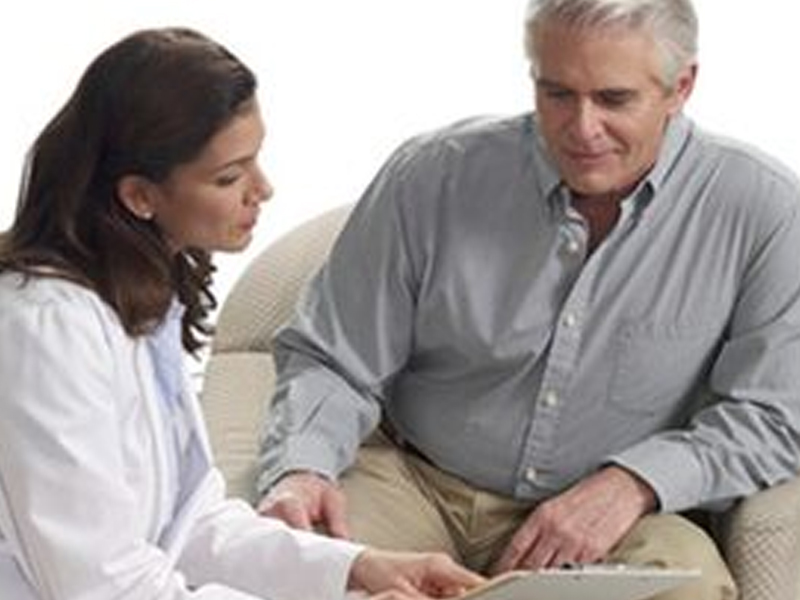 In-office HbA1c Results Improve Diabetes Decision Making, Patient Compliance, and Outcomes
In-office HbA1c results improve diabetes decision making, patient compliance, and outcomes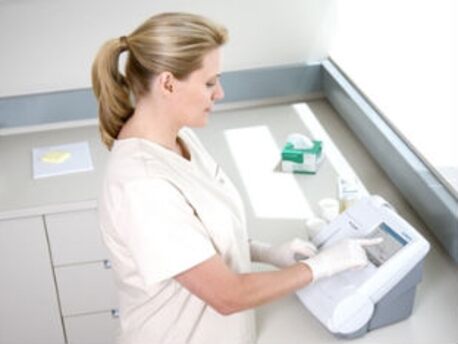 4 Reasons to Upgrade Your DCA Software
The DCA Vantage Analyzer with version 4.x software offers important benefits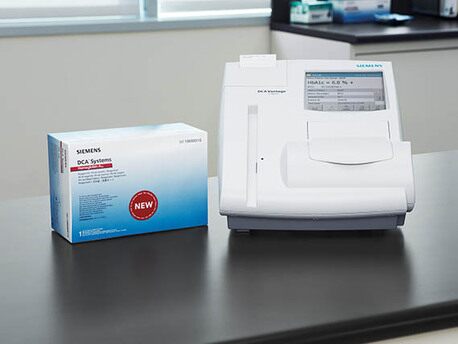 Diagnose Diabetes and Manage At-Risk Patients with In-Office Testing
The proven technology you trust. now for diagnosing diabetes.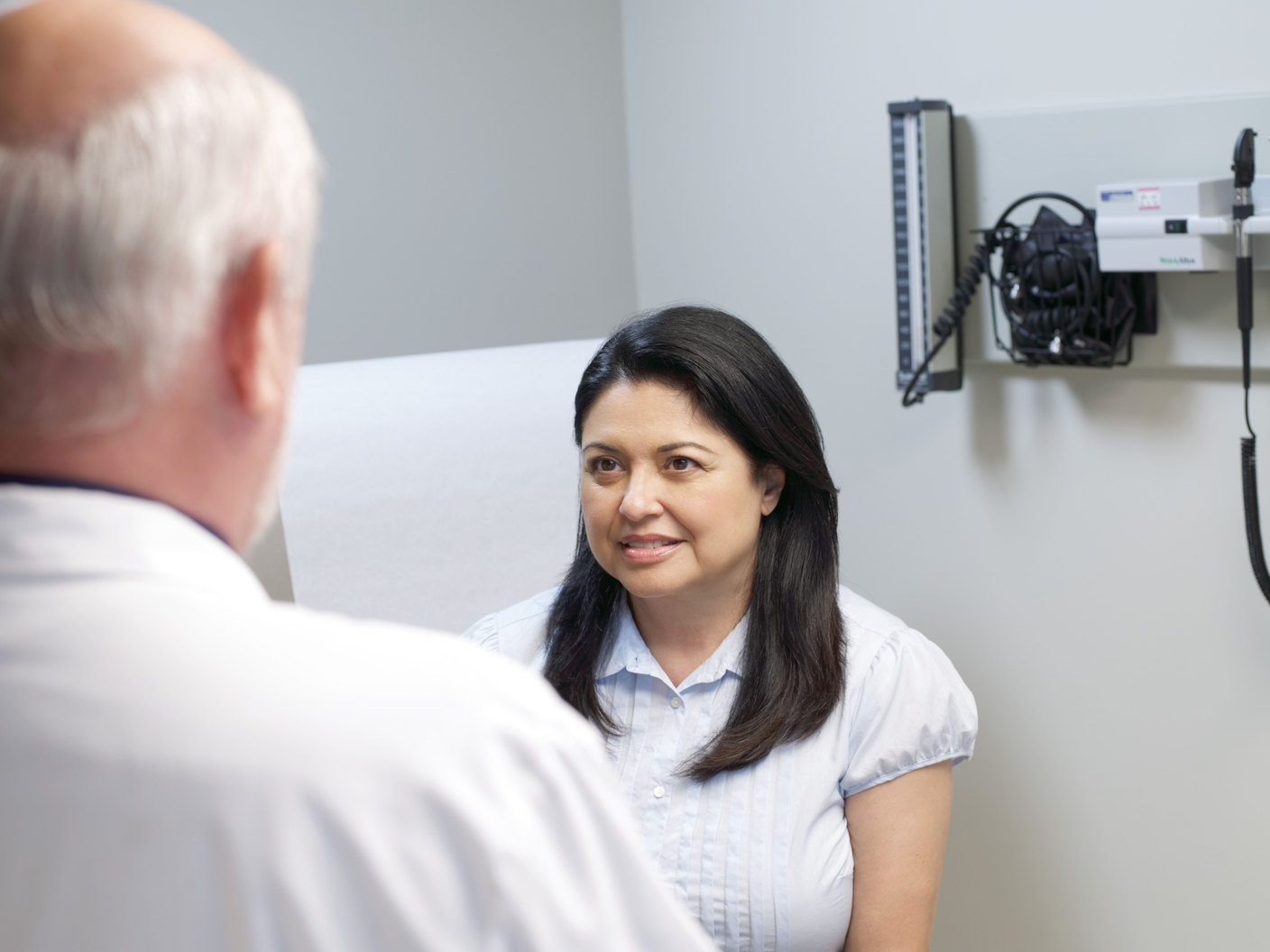 The Importance of Estimated Average Glucose (eAG)
Now there is a new way to report HbA1c results called estimated average glucose (eAG)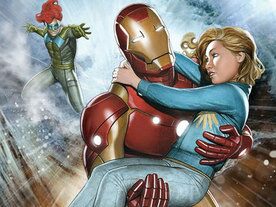 Diabetes Education Materials for Children
Siemens and Iron Man team up to combat childhood diabetes.
Informatics: Featured Topics
Dive into our POC Ecosystem expertise to learn how open connectivity can help manage dozens of sites, hundreds of devices, and thousands of operators.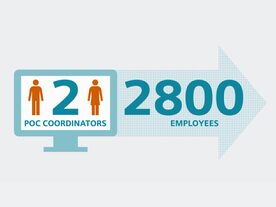 Uniform POCT compliance, workflow efficiency, and cost reduction
3 Ways the RAPIDComm Data Management System has helped Ireland's largest teaching hospital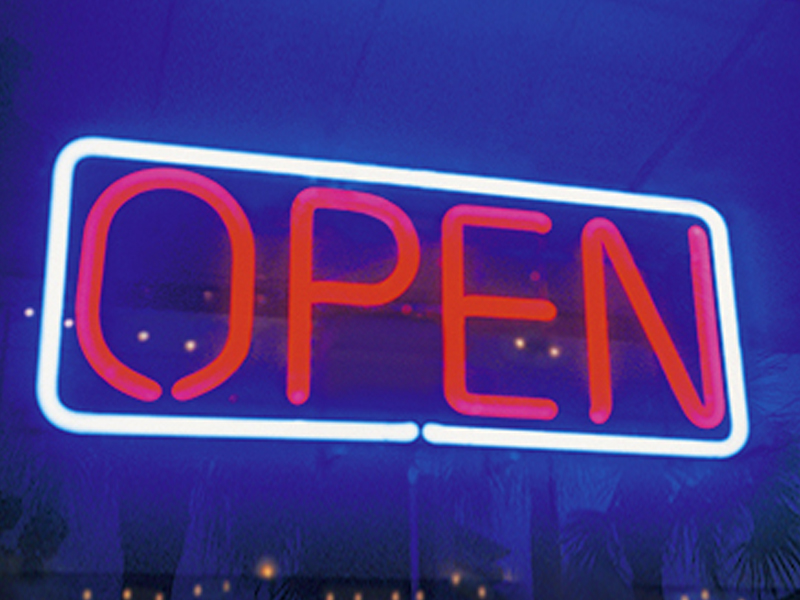 Always Open: Discover the power of an open POC Ecosystem
Informatics solutions that allow you to connect more than 170 point-of-care devices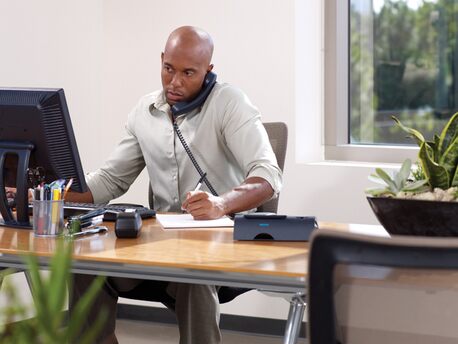 Customer Service
Contact our POC Informatics specialists when you need product support.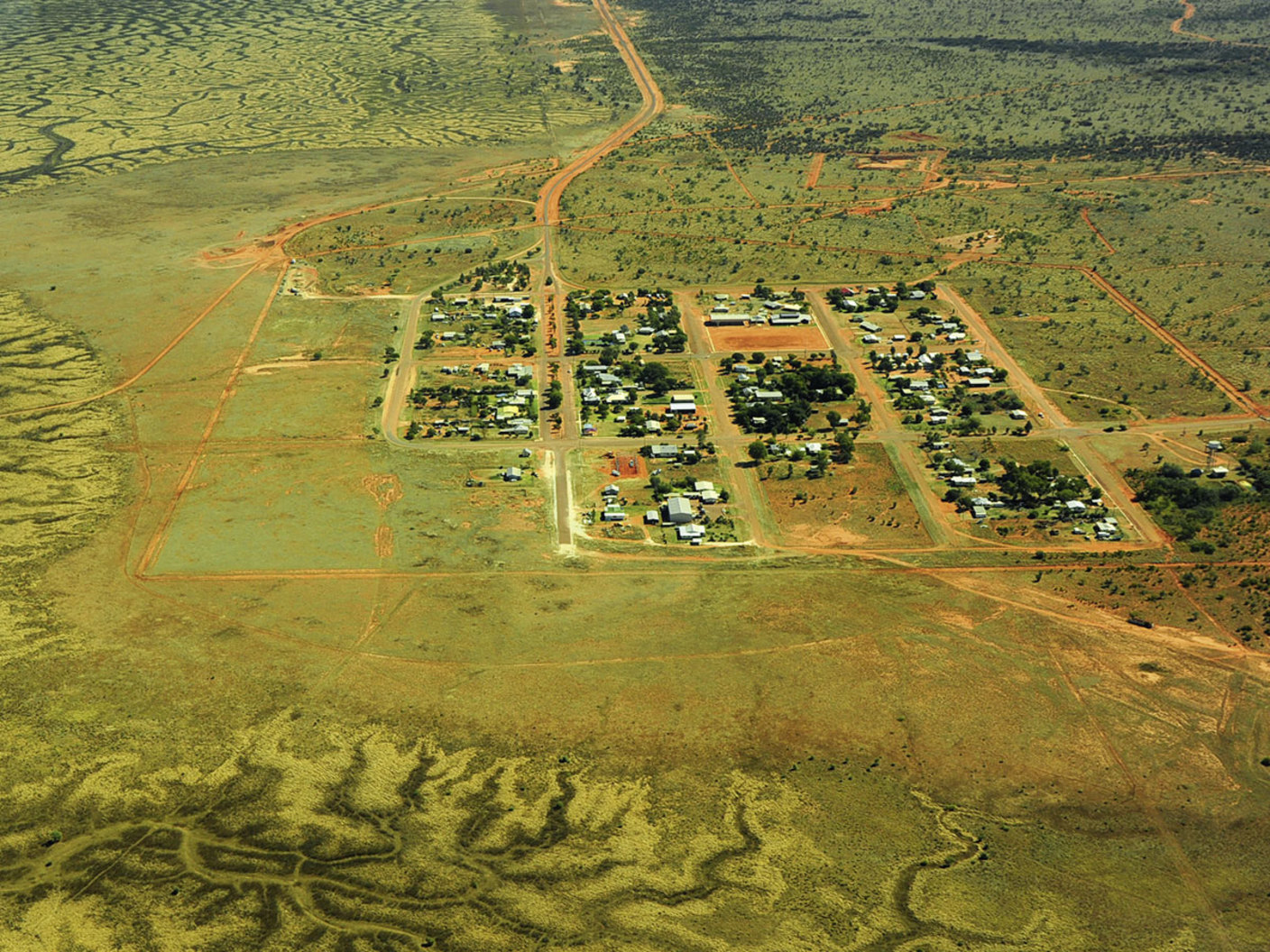 Case Study: Digitalizing Healthcare Across Queensland, Australia
Transforming care delivery across one of the world's largest POCT networks with open informatics solutions