Educational Resources
Point-of-care resources at your fingertips
Overview
Conveniently access a wide variety of materials, including webinars, case studies, white papers, scientific posters, and more to support physicians, clinicians, and patients.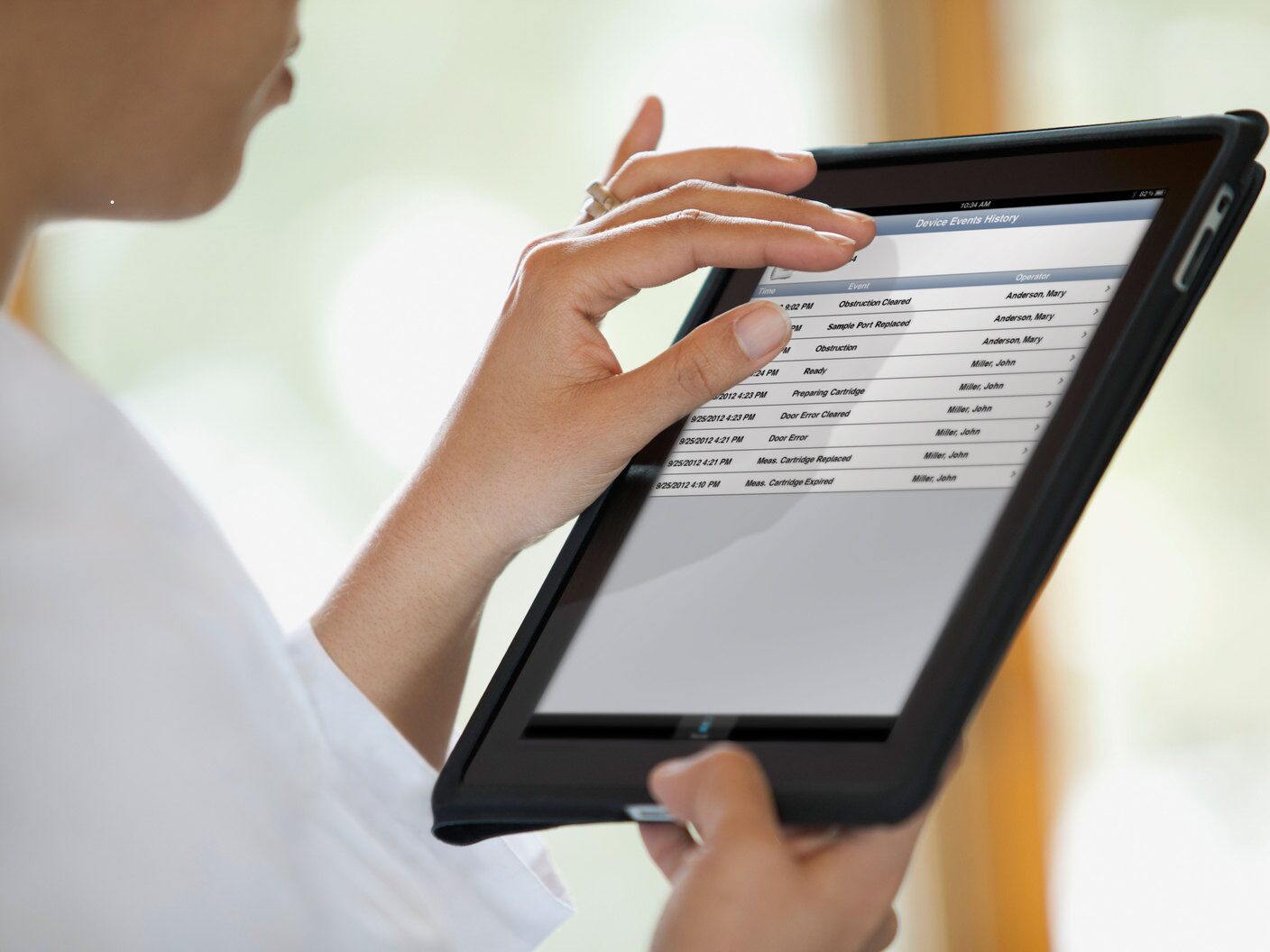 Chronic Disease Management resources
(Coagulation, Diabetes, Urinalysis)
Critical Care resources
(Blood Gas, Cardiac)
Informatics resources
Scientific and Clinical Publications
A compilation of peer-reviewed articles, scientific posters, and more, addressing a variety of in-vitro diagnostic topics.
Case Studies
Discover in-depth case studies on subjects ranging from point-of-care systems to clinical specialties and diseases and customer experiences from around the world.
Webinars
A series of digital seminars covering numerous point-of-care topics you can access at your convenience.
Siemens POCkit
Educational videos and job aids on how to use Siemens Healthineers point-of-care testing solutions.
Chronic Disease Management
Coagulation
Scientific & Clinical Publications
Clinical Laboratory Diagnostics App
Diabetes
Scientific & Clinical Publications
Case Studies
Webinars
Urinalysis Testing
Scientific & Clinical Publications
Clinical Laboratory Diagnostics App
Case Studies
Blood Gas
Scientific & Clinical Publications
Case Studies
Cardiac
Scientific & Clinical Publications
Case Studies
Webinars
Scientific & Clinical Publications
Case Studies