Customer Services at a glance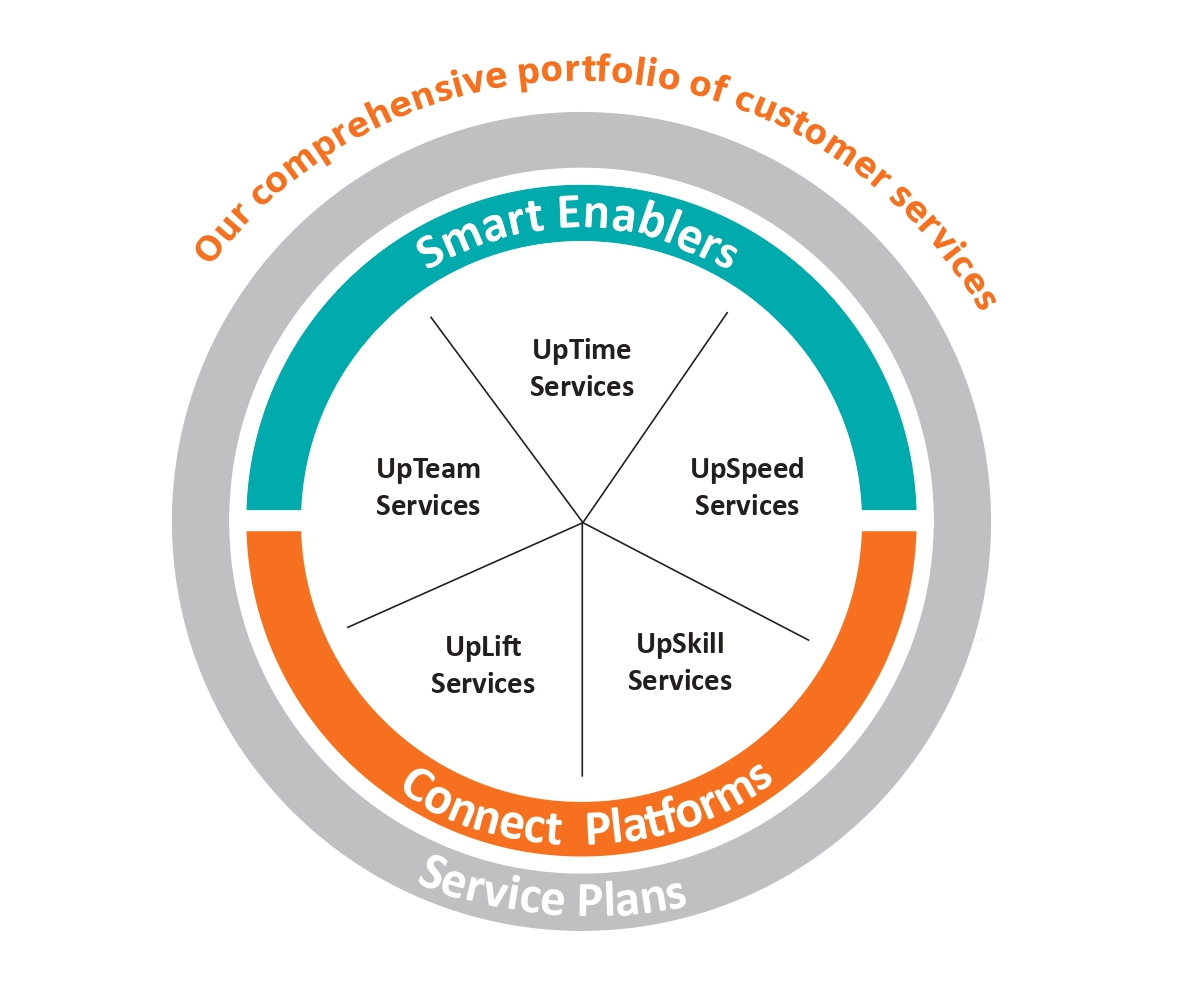 UpTime Services
Maximizing your equipment' s performance
Equipment downtimes can cause financial burden due to high idle costs. With predictive maintenance and application support ready at your convenience, you can easily enhance the availability and utilization of your equipment and optimize your daily throughput.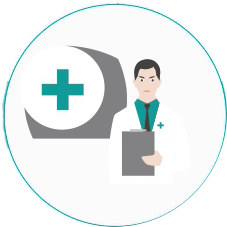 Preventive Maintenance
'Prevention is better than cure' holds true in every walk of life. Planned preventive checks of your imaging equipments can make prevention simpler, easier and cheaper than repairs. Proactive Preventive Maintenance for your Imaging equipment ensures higher uptime, reduces unwarranted breakdowns and ensures uncompromised patient safety. As your trusted partner, we help to ensure your systems are performing properly, so you can concentrate on improving patient outcomes.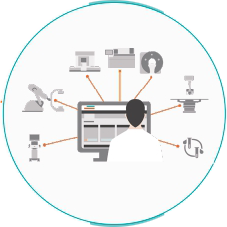 Quality Assurance & Safety Checks
Ensure consistent clinical quality as well as safety of your equipment by making sure that the system is kept within the quality and safety specifications as issued by regulatory authorities and manufacturer at all times.
---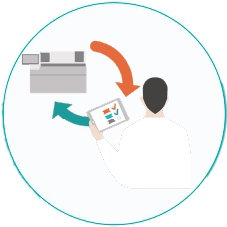 Corrective Maintenance
Ensure optimized uptime through fast error correction by our certified technical experts with original factory tested quality parts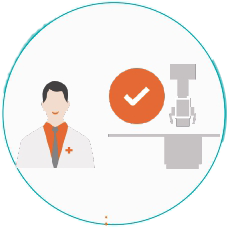 Service Parts
With OEM (Original Equipment Manufacturer) parts, be rest assured of high diagnostic quality, long uninterrupted usability and avoid unplanned expenses.
---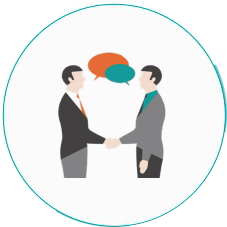 On-site Application Support
On-site support by our Clinical Education Specialists provides you with information and support on
- Image quality assessment
- Basic protocol improvements
- Workflow enhancements and support for efficiently running daily operations
- Usage of clinical applications to exploit full potential of the systems
UpSkill Services
Boosting your staff's expertise
Insufficient level of staff expertise may lead to delays in patient flow and low patient satisfaction. By providing clinical and technical knowledge and insights, we empower your staff to deliver high-quality patient care and strengthen job-specific skill sets – while utilizing your equipment to its full potential.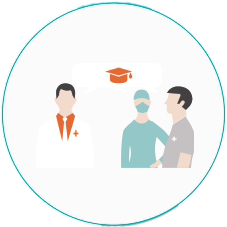 Education Excellence Services LEAD, GROW & GAIN
Provide best patient care through continuous education and skill development, leveraging latest technical and clinical knowledge that we as your partner share, remotely or in-person. Our portfolio of Education Excellence Services offers a full range of high-quality training to educate your staff throughout the entire lifecycle of their Siemens Healthineers equipment. We cater to technicians, sonographers, lab assistants, surgical and cardiology assistants, and many more. Training is provided in different formats based on a blended learning approach: Equipment and Clinical Education
- Tailored Hands-on
- Classroom Training
- Clinical Workshop
- Self-Study
Technical Education
Professional Education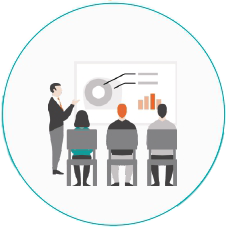 Optimize Program
The Optimize Program is a holistic approach to optimize your examination workflow and imaging protocols focusing on both people and processes - Optimize Dose focuses on improving radiation dose performance based on a customized roadmap - Optimize Contrast Imaging increases patient safety by improving contrast media management based on a customized roadmap - Optimize Efficiency enables you to run your operations smoothly and more efficiently through improved utilization of equipment and optimized examination workflow