Operation Theatre Light
We at Surgident India, manufacture operation theatre Light as a medical apparatus to give a good backing medical to the personnel throughout a formula by brightening to a confined area or hollow or the incision part of the patient.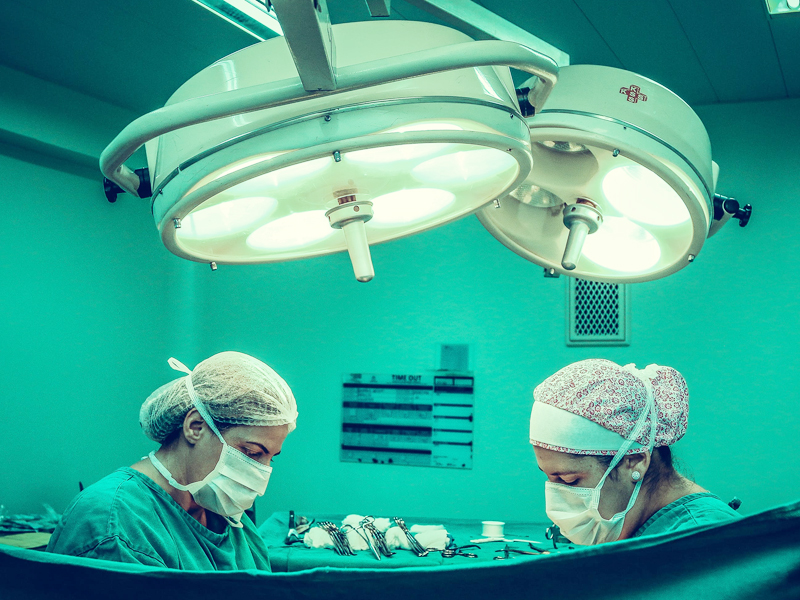 Optional Features
The remote is ergonomically designed to have an easy and better grip with spiral cable and have LED backlit screen with symbolic position figures making it convenient to use even in the dark.
Zero position facility i.e. by pressing the single button OT Table come to normal position.
Patient reverse orientation mode when head and leg section are interchanged.
Store up to two preset table top position in its memory which can be recalled anytime by simply pressing M1 or M2 button on the remote.
Remote control have function of locking operating position to prevent accidental movement of that position during surgery.